Hey y'all,
I have been feeling under the weather lately, however, the makers of cold medicine have made the past few days much better, not to mention the adorable 2 month old puppy that visited the office this afternoon.
But, since the month of January is my Birthday month and there are lots of great after Christmas deals going on it has been hard to resist treating myself to a few goodies here and there.
Right before Christmas, the
Target and Neiman Marcus
collaboration went 50% off online. It is now 70% off but I did grab a few things that I am loving. I might be checking my local store for another set of the plates since they are fabulous! I also love the canvas tote I grabbed. It is the perfect size and very durable, perfect as my everyday work bag.
This morning kicked off the Lilly Pulitzer's New Year Cheer Sale and of course I jumped on that! I picked up two skirts and two dresses all for under $150! I would say that is a good deal! I snapped up:
Cassie Dress in Bright Navy Ahoy There $39
Minnow Skirt in Multi Secret Garden Mini $29
Laney Dress in Hollyhock Pocket Full of Posies $49
Briar Skirt in Resort White Lobster Stripe $19
What good deals have you found lately? Do you tend to treat yourself often?
Also, today I found some great swaps!
Sign up for the
Snail Mail Swap
with
Sweet Tea Paperie
Or....the Blogger Book Swap! This bookworm jumped on the bandwagon quick!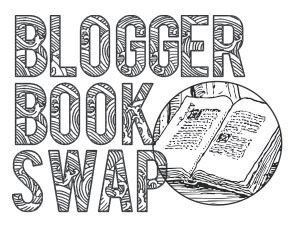 Peace and Blessings,
jDl