Hey y'all,
I am so excited that
Rachel
brought back Top 5 Tuesday that I am delaying the post I scheduled for today to share with you some very hot men known as my Celebrity Crushes. I hope that you link up and share who you are crushing on since I think it is so fun to see everyone's answers.
IN NO PARTICULAR ORDER:
Ryan Gosling
I had to throw in the shirtless photo from Crazy, Stupid, Love
Funny, Charming, Adorable...
and look at those abs.
Hugh Grant
I know that he is now old but I love Hugh Grant.
Since I'm not a George Clooney fan Hugh is my older guy crush.
Christopher Pine
Oh, Hello.
Alexander Skarsgard
Who Doesn't Love Eric the Vampire
Honorable Mentions(since 5 wasn't enough):
Gerard Butler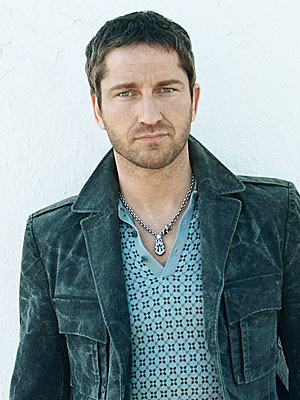 Alex Pettyfer
Henry Cavill (The Tudors anyone....)
Paul Wesley
Ian Somerhalder
Matthew Lewis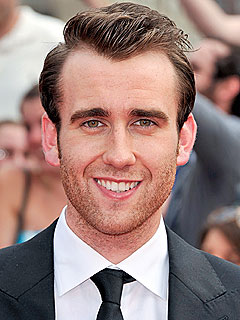 There are so many more but I guess I will just leave y'all there.
Peace and Blessings,
jDl