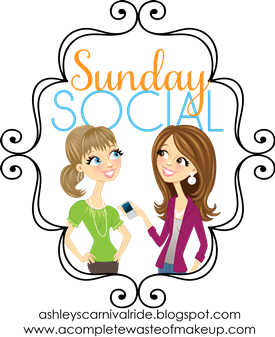 Hey y'all,
Here are my answers for the second week of Sunday Social. I have also added some Pinterest quotes to start your week off with some great inspiration.
Favorite movie of all time?
PRIDE AND PREJUDICE
Runners Up:
Sweet Home Alabama
The Blind Side
You've Got Mail
Crazy Stupid Love
Most Disney Movies especially Beauty and the Beast.
Favorite movie quote?
Pretty Woman
"I want the fairy tale."
Best movie to watch for a girls night in?
Anything.
I love movies but some that we always tend to watch are:
10 Things I Hate About You
She's All That
Sydney White
She's The Man
What A Girl Wants
Legally Blonde
Best breakup movie?
He's Just Not That Into You
Favorite celeb eye candy?
Jonathan Rhys Meyers
Alex Pettyfer
Ryan Gosling.
Which movie stars closet would you want to raid?
Hmm. This is hard since the design houses are open to a lot of stars but I would have to go with either Reese Witherspoon or Anne Hathaway.
Peace and Blessings,
jDl