Hey y'all,
Sorry for the bit of a bloggy hiatus over the past few days but my weekend was pretty non-stop. I would love a few extra days to lounge around but in the professional world, summer is a season not a vacation.
Onto the re-cap. So, Friday evening began with leaving work and heading to downtown Raleigh for yummy Italian food at Cafe Luna with EC, LW, and CW from work.
After dinner, we headed over to watch a performance of Giselle by the Carolina Ballet. It was a great show and none of us had seen a performance of Giselle so when we spotted the Groupon for $20 tickets we grabbed them.
Saturday began with a trip to the gym since I am still working on running my first 5k NEXT MONTH! I am still not where I should be but I started training a bit late and in the middle of the busiest season of work but am running about a mile and I still have four more weeks to go! After a trip to the gym it was time to get some reading done as I finished the book, Burning Blue.
It was an interesting story described as "
How far would you go for love, beauty, and jealousy?
When Nicole Castro, the most beautiful girl in her wealthy New Jersey high school, is splashed with acid on the left side of her perfect face, the whole world takes notice. But quiet loner Jay Nazarro does more than that--he decides to find out who did it. Jay understands how it feels to be treated like a freak, and he also has a secret: He's a brilliant hacker. But the deeper he digs, the more danger he's in--and the more he falls for Nicole. Too bad everyone is turning into a suspect, including Nicole herself.
Award-winning author Paul Griffin has written a high-stakes, soulful mystery about the meaning--and dangers--of love and beauty."
After reading and some laundry it was time to head to church where I co-lead a class of 4&5 year olds while their parent's attend "big church." Typically I would go to the service following my class but my Mom and baby sis, kDi were in town to see Sister Act: The Musical so I met up with them for dinner before the show at a German bakery/restaurant called the Guglhpf Cafe.It was great to eat German food together since it is so hard to find a good German restaurant.
After a delicious dinner, it was an hour long chat with one of my best friends, some TV then off to a 21st birthday party for one of my sorority sisters.
The Birthday Girl, JP, RM and I
Sunday morning began early with some babysitting at 6:30am-2:30pm. After that long morning with little sleep watching a four year old and an 18 month old (talking 5 hours of sleep) it was time for lunch and a nap. After that, it was finishing laundry, making some dinner and back on the road in the rain. I drove into Raleigh to visit with RM and her roomies to see Identity Thief. It was hysterical and I am glad I made the journey for the $2 ticket and fun times with friends.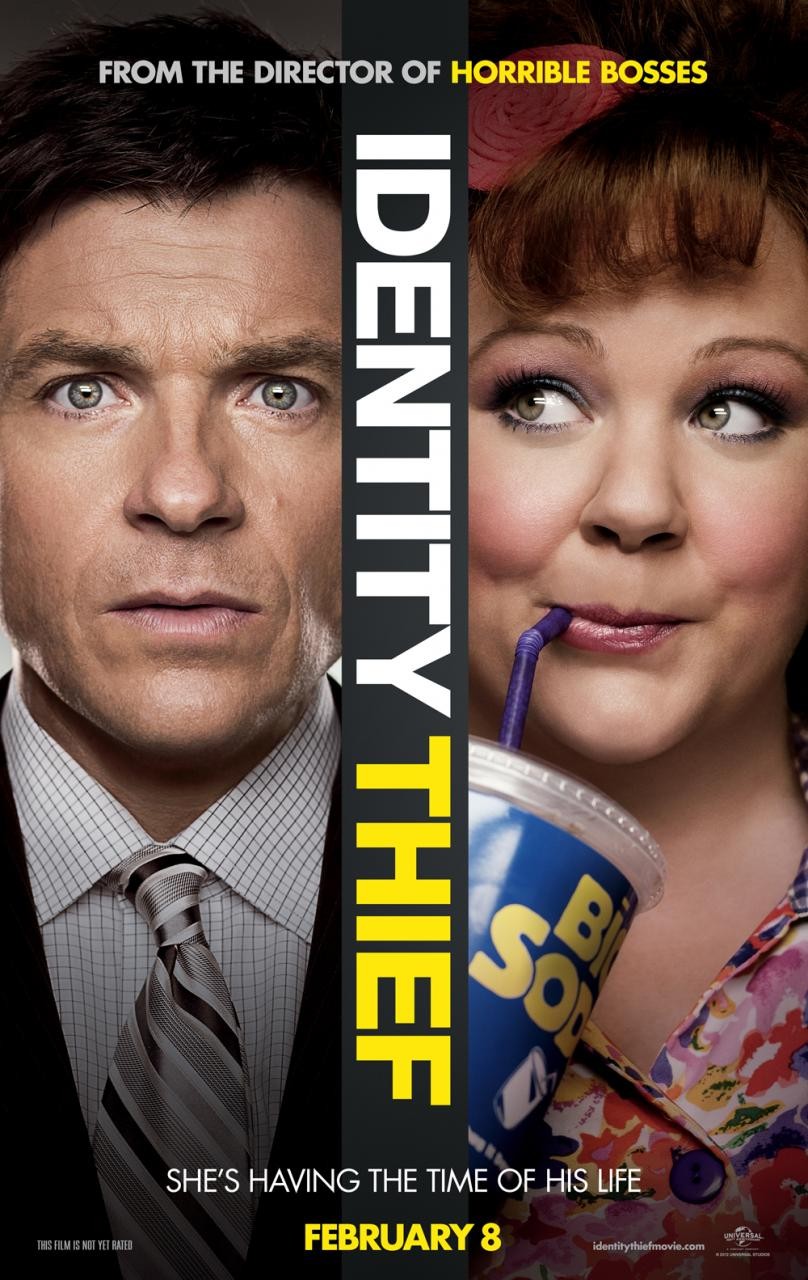 Sunday night ended with watching some of the ACM's present Tim McGraw's Superstar Summer Night. I am a huge fan of Tim so it was great to relax for a bit and listen to some great music.
And other news from the weekend, Caitlin and her sweet husband are expecting! There is so much joy and love going on with my friends it is such a fun time to log onto Facebook to see engagements, weddings, and little ones! God has blessed everyone so much and it is a constant reminder of the plan He has laid out for us.
What was your weekend like?