Hey y'all,
I feel like I am currently in a dinner food rut and need your help! It can be hard to cook meals for just one person, especially if that meal (like tacos) makes plenty and you then are eating it for the entire week. I know with Pinterest, my collection of cookbooks, and blogs this should not be the case but I would love some feedback of some of your favorite meals for the weeknight!
Here are some of my go-tos: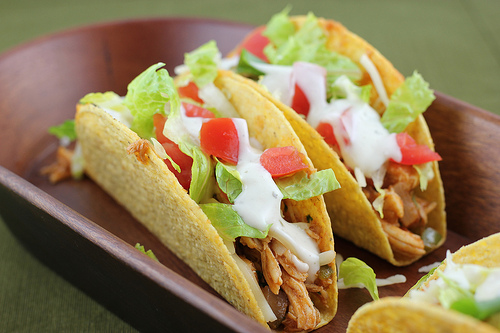 Thanks for all of your help and suggestions!